QuantumFlo Inc and Midwest Engineering (AB)
QuantumFlo Inc and Midwest Engineering (AB) Ltd are pleased to announce a new partnership in Alberta.
Midwest Engineering will be able to strengthen the offering to our commercial and engineering customers with the addition of QuantumFlo. QuantumFlo Inc is a manufacturer of efficient, high quality packaged booster systems and custom HVAC skids. Midwest Engineering provides our customers with engineered solutions, product support, project management, and post-installation service and support.
For more information on QuantumFlo products please contact us
Daikin Intelligent Equipment
Daikin Applied is harnessing the power of the Internet of Things by using Intel-based intelligent gateway solutions to deploy a complete end-to-end solution for commercial HVAC rooftop equipment and systems.
Intelligent Equipment brings advanced energy management and the power of the Internet to help building owners better manage the performance of their buildings and make them aware of HVAC issues before they happen, while service teams move from a reactive to a preventative service model. Customer comfort increases while reducing operating and maintenance costs.
Midwest is now a stocking distributor...
Midwest is now a stocking distributor of -40 deg C rated low ambient Daikin mini splits ranging in size from ¾ tons to 5 tons.
Core Energy Recovery Solutions and Daikin.
Now available in both Daikin Rebel and Vision systems offering latent recovery, less maintenance and minimal crossover. http://core.life/en/
An NFC tag installed on most new equipment that contains all product information easily opened on your phone. Find out more
Daikin's new PreciseLine Blower Coil
PlasmaAir Kills Airborne Virus
Disinfect the Air You Breathe Keeping Illnesses Away.

With the recent and ongoing progression of the COVID-19 virus throughout the global community, the need to safeguard the air we breathe in our homes and businesses is higher than ever. PlasmaAir offers a line up of Bipolar Ionization products for HVAC applications that can be used in both ductwork, in-space or as a portable solution. Their technologies have been proven to disinfect and combat a range of viruses. https://www.plasma-air.com/
Contact us for more info!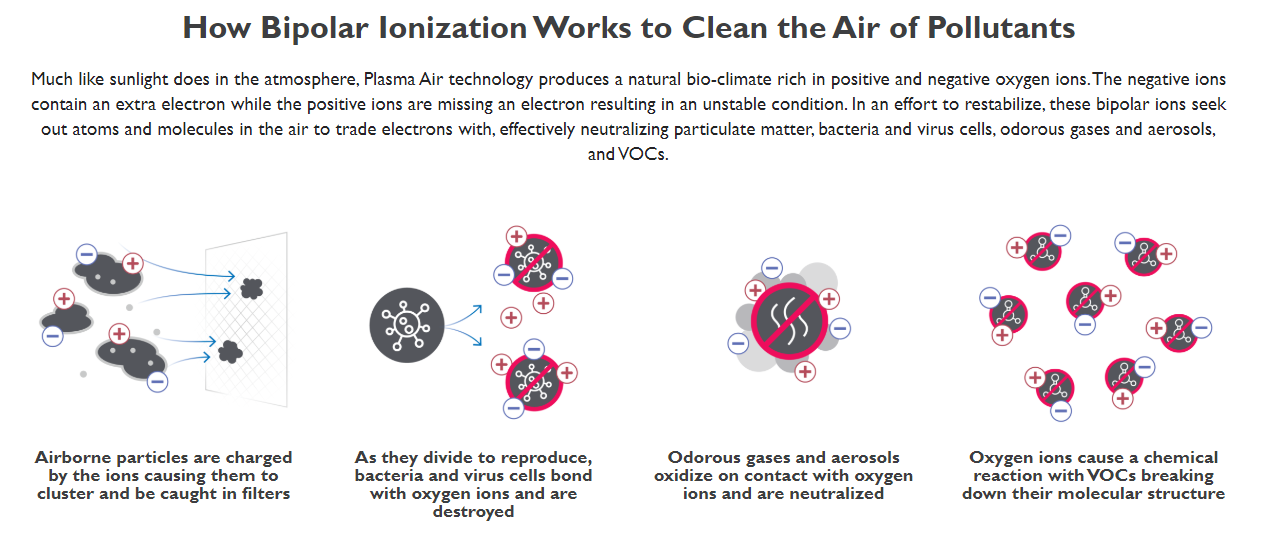 Make Up Air units in 10 days or less….
With over 10,000 make-up air units sold annually, and six US based manufacturing plants strategically located across the country, Thermotek & RuppAir prides itself on exceptional lead times: 3-5 days on exhaust fans, 5-10 days on Modular Make Up Air Units, and 4-6 weeks on Heavy Duty Industrial Make Up Air Units. Electric Units and Packaged Cooling are also Available. Contact Midwest Engineering for more info.